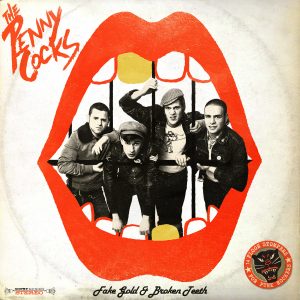 Año: 2016
Lugar: Barcelona
Punk rock vintage pero hecho ahora. Un poco '77, un poco oi!, a veces un poco r'n'r. Muy buenas canciones, muy pegadizas. Melodias y coros a raudales. Cantan en ingles.
Anno: 2016
Luogo: Barcellona (Spagna)
Punk rock vintage peró fatto adesso. A volte un po' '77, a volte un po' oi!, a volte un po' r'n'r. Canzoni molto ben fatte, che ti rimangono in testa. Melodie e cori a volontá. Cantano in inglese.
Year: 2016
Place: Barcelona (Spain)
Vintage punk rock buy made it nowdays. Sometimes a little bit '77, sometimes a little bit oi!, sometimes a little bit r'n'r. Very good and cathcy songs. Plenty of melodies and choirs. They sing in inglish.