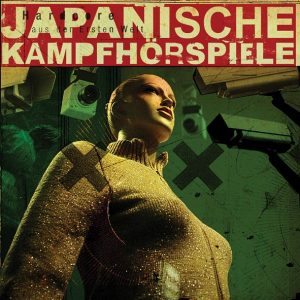 Año: 2004
Lugar: Renania del Norte-Westfalia (Alemania)
Uno de los primeros discos de estos locos. En su linea.
Anno: 2004
Luogo: Renania Settentrionale-Vestfalia (Germania)
Uno dei primi dischi di 'sti pazzi. Seguendo la linea.
Year: 2004
Place: North Rhine-Westphalia (Germany)
One of the earlier album from this crazy people. On their line.