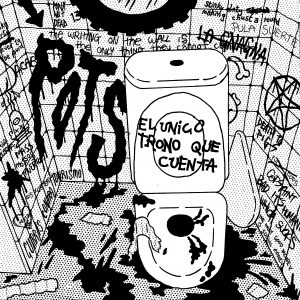 Año: 2019
Lugar: Barcelona
Segunda grabacion despues de 5 años, con nuevo guitarrista y nuevo baterista. Rap, punk, dub, surf y lo que se nos ocurra.
Anno: 2019
Luogo: Barcellona (Spagna)
Seconda registrazione dopo 5 anni, con un nuovo chitarrista ed un nuovo batterista. Rap, punk, dub, surf e qualunque cosa ci passi per la testa.
Year: 2019
Place: Barcelona (Spain)
Second recording after 5 years, with a new guitar player and a new drummer. Rap, punk, dub, surf and whatever else we want.