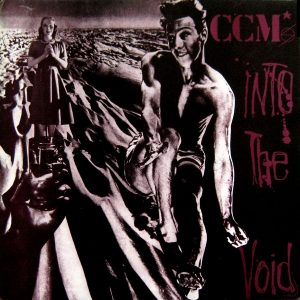 Año: 1986
Lugar: Pisa (Italia)
Ultimo disco de esta gente. 9 canciones en un poco mas de 37 minutos. Temas mas largos y experimentales que en sus anteriores trabajos, pero sin perder la energia y la locura que les caracteriza. En su epoca algunos decian que su musica seria comprendida a partir del 2000.
Anno: 1986
Luogo: Pisa
Ultimo disco di questa gente. 9 canzoni in un po' piú di 37 minuti. Brani piú lunghi e sperimentali che nei loro precedenti lavori, peró senza perdere l'energia e la follia che li caratterizza. Ai tempi qualcuno disse che la loro musica sarebbe stata capita solo nel 2000.
Year: 1986
Place: Pisa (Italia)
Last album from this people. ) songs in a little bit more than 37 minutes. Longer and more experimental tunes than their older issues, but keeping their caracteristic energy and madness. Back in the time someone said their music will be understood only in the year 2000.