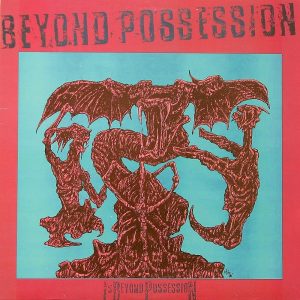 Año: 1986
Lugar: Calgary (Canada)
Mas crossover thrash canadiense. Esta vez un lp de 15 canciones. Lo ultimo que sacaron antes de separarse. Si te gustó el anterior este no te va a defraudar.
Anno: 1986
Luogo: Calgary (Canada)
Ancora crossover thrash dal canada. Questa volta un lp di 15 canzoni. L'ultima loro uscita prima di separarsi. Se l'anteriore t'è piacito questo non ti deluderá.
Year: 1986
Place: Calgary (Canada)
More crossover thrash from Canada. This time is a 15 songs lp. Their last issue before they split. If you enjoyed the previous one, this one is not going to disappoint you.