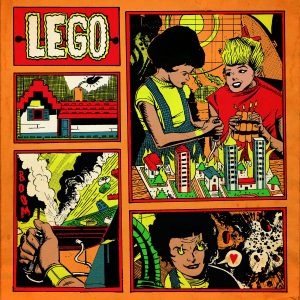 Año: 2018
Lugar: Berlin (Alemania)
Banda nacida y afincada en Berlin pero con letras en frances. Una mezcla de punk, pop, new wave y post-punk.
Anno: 2018
Luogo: Berlino (Germania)
Gruppo formato e residenta a Berlino ma con testi in francese. Una miscela di punk, pop, new wave e post-punk.
Year: 2018
Place: Berlin (Germany)
Band formed and based in Berlin but with lyrics in french. A mix of punk, pop, new wave and post-punk.