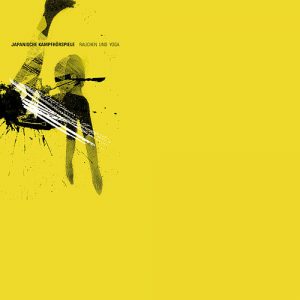 Año: 2007
Lugar: Renania del Norte-Westfalia (Alemania)
17 canciones de deathgrind (o como lo definen la propria banda grindpunk) tecnico y muy variado en lo que a ritmos y sonidos se refiere. Muy recomendable.
Anno: 2007
Luogo: Renania Settentrionale-Vestfalia (Germania)
17 canzoni di deathgrind (o come lo definiscono la propria banda grindpunk) tecnico e molto vario nei ritmi e nei suoni. Altamente consigliato.
Year: 2007
Place: North Rhine-Westphalia (Germany)
17 songs of technical deathgrind (or grindpunk as the band says) with a lot of variations on riddims and sounds. Highly reccomended.