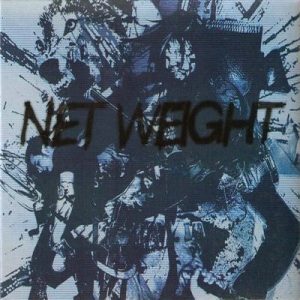 Año: 2002
Lugar: Palma de Mallorca
Discazo de hardcore rabioso y tocado a toda pastilla. Dando caña desde 1995. De vez en cuando se juntan para algun concierto.
Anno: 2002
Luogo: Palma di Maiorca (Spagna)
Discone di hardcore punk incazzato e suonato a rotta di collo. Spaccando fin dal 1995. Ogni tanto si rimettono insieme per qualche concerto.
Year: 2002
Place: Palma di Mallorca (Spain)
Awsome album of angry and fast as fuck hardcore. Smashing ears since 1995. Sometimes thet still getting together for few shows.