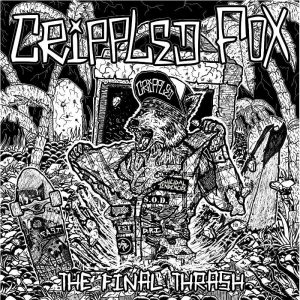 Año: 2015
Lugar: Budapest (Hungria)
La portada y el titulo lo dejan bastante claro. 22 canciones en 17 minutos. Rapido, intenso y al grano. Y en vivo parten.
Anno: 2015
Luogo: Budapest (Ungheria)
La copertina ed il titolo non lasciano spazio a dubbi. 22 canzoni in 17 minuti. Veloci, intensi e dritti al punto. E dal vivo spaccano.
Year: 2015
Place: Budapest (Hungary)
Cover and title don't leave room for doubts. 22 songs in 17 minutes. Fast, intense and to the point. And live are killers.