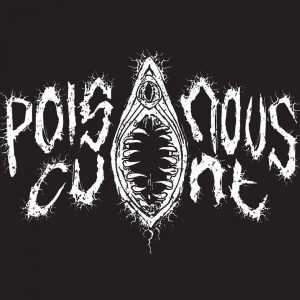 Año: 2017
Lugar: Londres (Reino Unido)
Mi compa Jode vió esta gente tocar en Londres y me dijo que molan mucho, así que aquí estan. 4 temas de hardcore punk bien ruidoso y crudo. Son 4 en la banda (3 chicas y un chico) y todos ponen voces. Muy recomendable.
Anno: 2017
Luogo: Londra (Regno Unito)
Il mio compare Jode ha visto 'sta gente suonare a Londra e m'ha detto che spaccano cosí eccoli qua. 4 canzoni di hardcore punk grezzo e rumoroso. Nel gruppo sono 4 (3 tipe ed un tipo) e tutti hanno parti vocali. Altamente raccomandabile.
Year: 2017
Place: London (United Kingdom)
My mate jode saw them playing in London and he told me it was a great show, so here they are. 4 songs of raw and noisey hardcore punk. It's 4 of theme in the band (3 girls and a guy) and all of them have some vocals. Highly recommended.