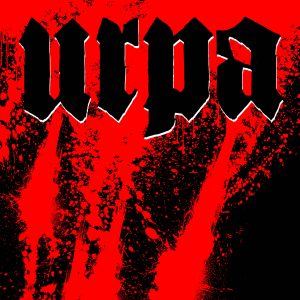 Año: 2014
Lugar: Barcelona
Hardcore punk crudo y directo. Originales en la forma de cantar y las guitarras tienen un sonido bastante limpio para este tipo de musica. Cantan en español (menos en una que es en catalan) y tienen letras inteligentes. Mencion especial para el ultimo tema, cuya letra son citas de politicos españoles.
Anno: 2014
Luogo: Barcellona (Spagna)
Hardcore punk grezzo e diretto. Originali nel modo di cantare e le chitarre suonano abbastanza pulite per questo genere di musica. Cantano in spagnolo (salvo una canzone che é in catalano) ed hanno testi inteliggenti. Menzione speciale per l'ultimo tema che ha un testo composto interamente da citazioni di politici spagnoli.
Year: 2014
Place: Barcelona (Spain)
Raw and in your face hardcore punk. They have an original way of singing and guitars are pretty clean for this kind of music. They sing in spanish (but in one which is in catalan) and they have smart lyrics. Special mention for the last song whose lyric is made out from spanish politicians' speeches.