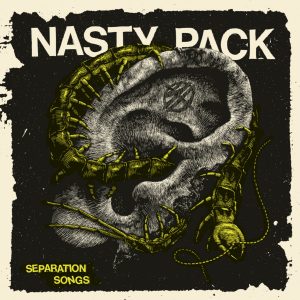 Año: 2017
Lugar: Leipzig (Alemania)
Banda de hardcore punk con melodia (sin ser pasteloso). Cuando los ví tocar me cambiaron una camiseta de las mias por una de las suyas. Grandes.
Anno: 2017
Luogo: Leipzig (Germania)
Gruppo di hardcore punk con melodia (senza arrivare ad essere stucchevole). Quando gli vidi suonare mi scambiarono una delle mie magliette per una delle loro. Grandi.
Year: 2017
Place: Leipzig (Germany)
Hardcore punk band with melodies (but not cheesee). I saw them live once and they exchanged one of their t-shirt for one of mine. Great.