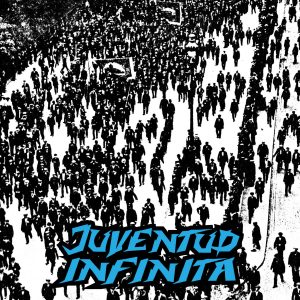 Año: 2015
Lugar: Barcelona
9 temas de hardcore punk melodico pero no empalagoso, como se hacia en los '80s. Con gente de STA Y Familea Miranda.
Anno: 2015
Luogo: Barcellona (Spagna)
9 canzoni hardcore punk melodico ma non stucchevole, come si faceva negli anni '80. Con gente di STA e Familea Miranda.
Year: 2015
Place: Barcelona (Spain)
9 songs of melodic hardcore punk, but not sickly-sweet, in the '80s style. With people from STA and Familea Miranda.