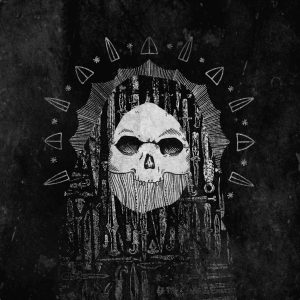 Año: 2017
Lugar: Bolonia (Italia)
6 canciones en 11 minutos de d-beat/crust a veces rapido, a veces no tanto, cargadas de rabia y oscuridad. Voz rota y letras en ingles. Muy guapa portada.
Anno: 2017
Luogo: Bologna
6 canzoni in 11 minuti di d-beat/crust a volte veloce, a volte non tanto, cariche di rabbia ed oscuritá. Voce rotta e testi in inglese. Copertina molto bella.
Year: 2017
Place: Bologna (Italy)
6 songs in 11 minutes of angry and dark d-beat/crust, sometimes fast, sometimes not so fast. They sing with a broken voice and english lyrics. Beautiful cover.