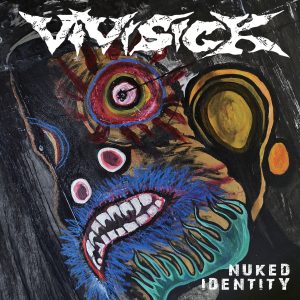 Año: 2015
Lugar: Tokio (Japon)
Este es el ultimo disco disco de esta banda, ya disuelta. Una extraña mezcla entre hardcore melodico y hardcore caotico. Algo así como un cruce entre Hi-Standard y Gauze. Todas las canciones son en japones. Muy interesante.
Anno: 2015
Luogo: Tokyo (Giappone)
Questo é l'ultimo disco di questa banda, giá dissolta. Una strana miscela fra hardcore melodico e hardcore caotico. Qualcosa come un incrocio fra Hi-Standard e Gauze. Tutte le canzoni sono in giapponese. Molto interessante.
Year: 2015
Place: Tokyo (Japan)
This is the last album from this band, who already split up. It is a strange mix of melodic hardcore and chaotic hardcore. Something in between Hi-Standard and Gauze. All songs are in japanese. Very interesting.