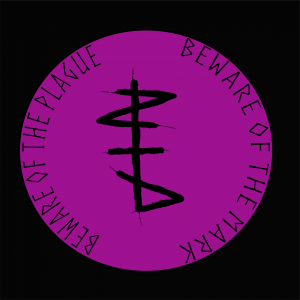 Año: 2015
Lugar: Sombor (Serbia)
Caña burra desde los balcanes. Un poco crust, un poco powerviolence, mucha distorsion, voz rota, canciones muy cortas. Pronto pasaran por la peninsula iberica.
Anno: 2015
Luogo: Sombor (Serbia)
Musica pesa dai balcani. Un po' crust, un po' powerviolence, molta distorsione, voce rotta, canzoni corte. Fra un po' saranno in giro.
Year: 2015
Place: Sombor (Serbia)
Heavy dark noisey shit from balcans. A little bit crust, a little bit powerviolence, a lot of distortion, broken voice, short songs. They'll be on tour very soon.