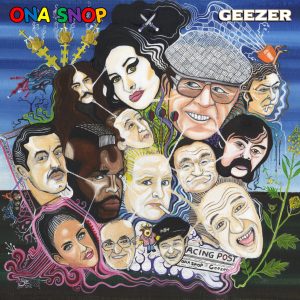 Año: 2018
Lugar: Leeds (Reino Unido)
Disco recomendado por Good Stuff. Powerviolence estilo Spazz con algunos temas mas largos y lentos y algunas partes (pocas) mas melodicas (casi indie rock o post-hardcore). Brutal.
Anno: 2018
Luogo: Leeds (Regno Unito)
Disco raccomandato dal Good Stuff. Powerviolence stile Spazz con alcune canzoni piú larghe e lente ed alcune parti (poche) piú melodiche (quasi indie rock o post-hardcore). Brutale.
Year: 2018
Place: Leeds (U.K.)
This album came true a Good Stuff's recommendation. It's a Spazz's style powerviolence with some slower and longer songs and some (few) more melodic parts (almost indie rock or post-hardcore). Brutal.