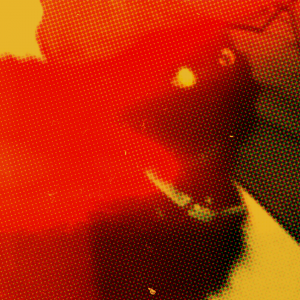 Año: 2018
Lugar: Benicarló
El disco se llama powerviolence y si que tiene algo que ver con ese estilo de musica, pero tampoco tanto. Esto es mucho mas roto y caotico, con temas que no superan el minuto (de 6, 1). En la banda son 3 y los temas son todos en catalan, con unas letras tan caoticas como la musica.
Anno: 2018
Luogo: Benicarló (Spagna)
Il disco si chiama powerviolence e si cha ha qualcosa a che fare con questo stile musicale, ma neanche tanto. Questo é molto piú rotto e caotico, con brani che non superano il minuto (di 6, 1). Nel gruppo sono 3 e le canzoni sono tutte in catalano, con dei testi caoitici tanto quanto la musica.
Year: 2018
Place: Benicarló (Spain)
The album is named powerviolence and yes, it has something to do with this music style, but not so much. This is much more broke and chaotic, with tunes shorter than a minute (only 1 of 6 is longer). they are 3 in the band and the songs are all of them in catalan, with lyrics as chaotic as the music.