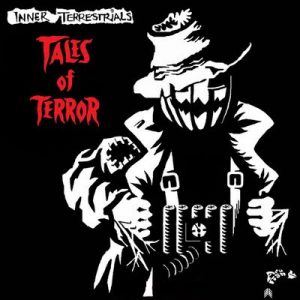 Año: 2012
Lugar: Londres (Reino Unido)
Ultimo disco de este trio hasta la fecha. Tocan una mezcla de punk, hardcore, ska, dub y folk con unas letras fuertemente inspiradas en ideas anarquistas. En este disco hay 14 temas y quizas el abanico de sonidos y ritmos aquí sea un poco mas amplio que en sus anteriores trabajos.
Anno: 2012
Luogo: Londra (Regno Unito)
Ultimo disco, per il momento, da parte di questo trio. Suonano un mix di punk, hardcore, ska, dub e folk con dei testi fortemente inspirati da idee anarchiche. In questo disco ci sono 14 brani e forse il ventaglio di suoni e ritmi é maggiore che in lavori precedenti.
Year: 2012
Place: London (U.K.)
Last album, until now, from this trio. They play a mix of punk, hardcore, dub, ska and folk with lyrics strongly influenced by anarquist ideas. In this album there are 14 tunes with maybe a bigger range of sounds and riddims.