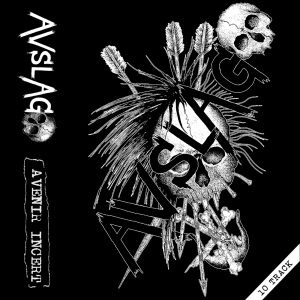 Año: 2018
Lugar: Barcelona
10 temas de d-beat/hardcore punk cortos, agresivos y a piñon fijo, todos cantados en catalan. En vivo parten.
Anno: 2018
Luogo: Barcellona (Spagna)
10 canzoni di d-beat/hardcore punk corte, aggressive e a tutta velocitá, tutte cantate in catalano. Dal vivo spaccano.
Year: 2018
Place: Barcelona (Spain)
10 short, aggressive and fast d-beat/hardcore punk songs, all of them with lyrics in catalan. They have a killer live act.