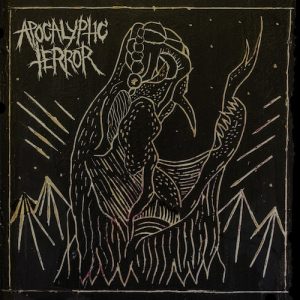 Año: 2014
Lugar: Barcelona
Brutal crust d-beat. Canciones cortas y rapidas con letras en castellano que critican el capitalismo, las grandes empresas y demas cosas bonitas.
Anno: 2014
Luogo: Barcellona (Spagna)
Crust d-beat brutale. Canzoni corte e veloci con testi in spagnolo che criticano il capitalismo, le multinazionali e altre belle cose.
Year: 2014
Place: Barcelona (Spain)
Brutal crust d-beat. Short and fast songs with spanish lyrics that criticize capitalism, big companies and more nice stuff.