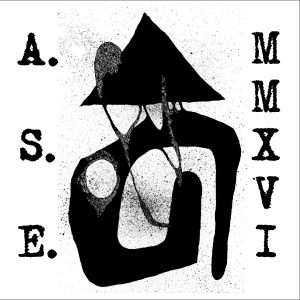 Año: 2016
Lugar: Alessandria (Italia)
Estos A.S.E. (Año Sin Verano) son el nuevo proyecto de Paolo Merenda, vocalista en Deep Throat. Ellos definen su musica como garage-core- Canciones cortas, sencillas y con melodia.
Anno: 2016
Luogo: Alessandria
Gli A.S.E. sono il nuovo progetto di Paolo Merenda, voce nei Deep Throat. Definiscono la loro musica come garage-core. Canzoni corte, semplici e con melodia.
Year: 2016
Place: Alessandria (Italy)
A.S.E. (Year Without Summer) are the new project from Paolo Merenda, vocalist in Deep Throat. They call their music garage-core. Short, simple and melodic songs.